There's an anomaly on the "Manual" page, which was not in my older version:
a) How can the lower area be made larger? I see there just 9 buttons anymore…
b) "Recent" shows two vertical scrollbars?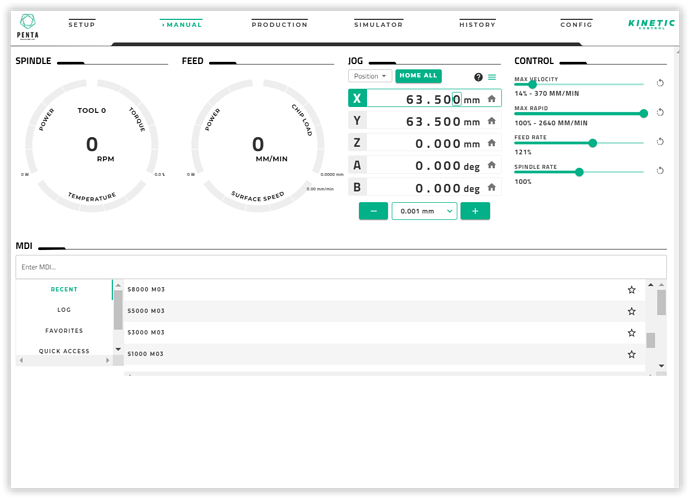 c) on the simulator page the right lower "option" panel is also not resized to the window height.